Some suggestions about envy: the first poison of the costuming environment
To the photographer: a few words of advice from a designer.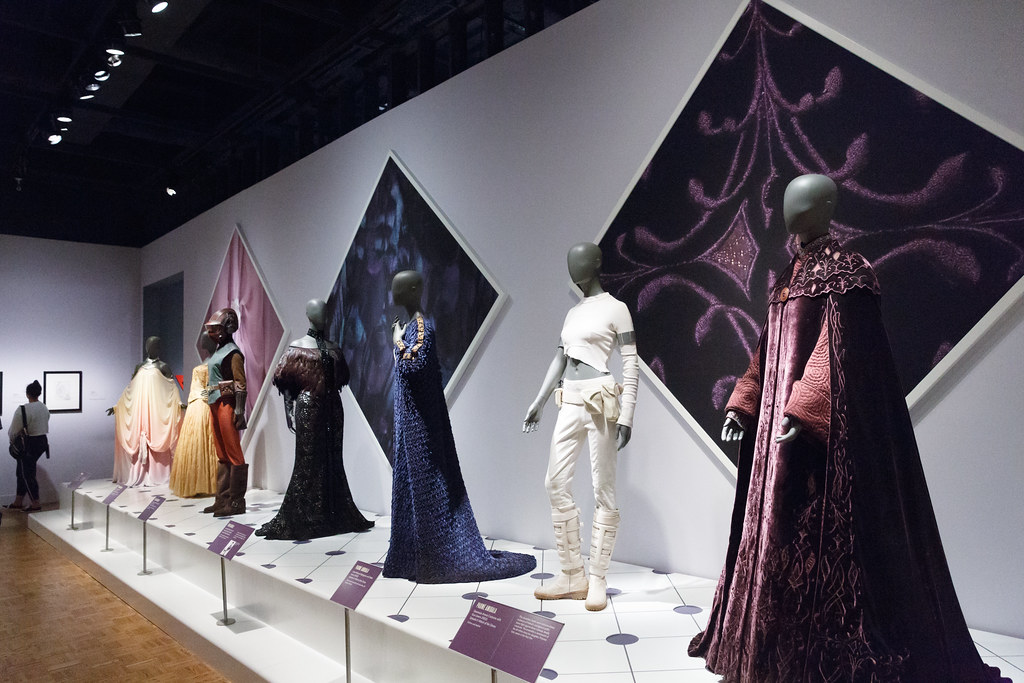 Short analysis of Padmè's wardrobe, including advice and reviews!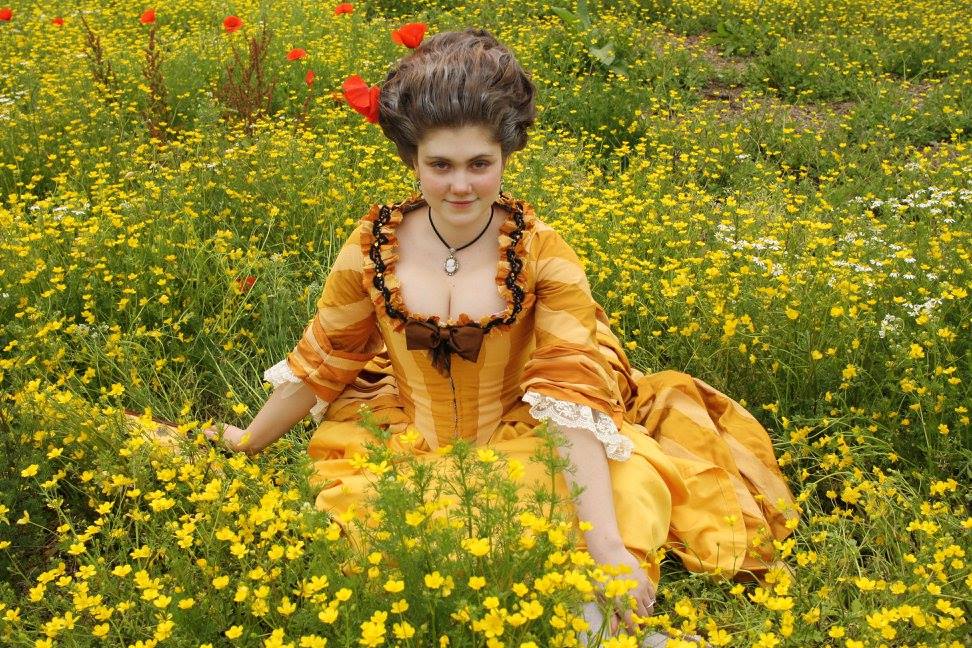 A guide on how to use color, if you feel you need one 😉
Hard pep talk for those willing to start a business in something artistic.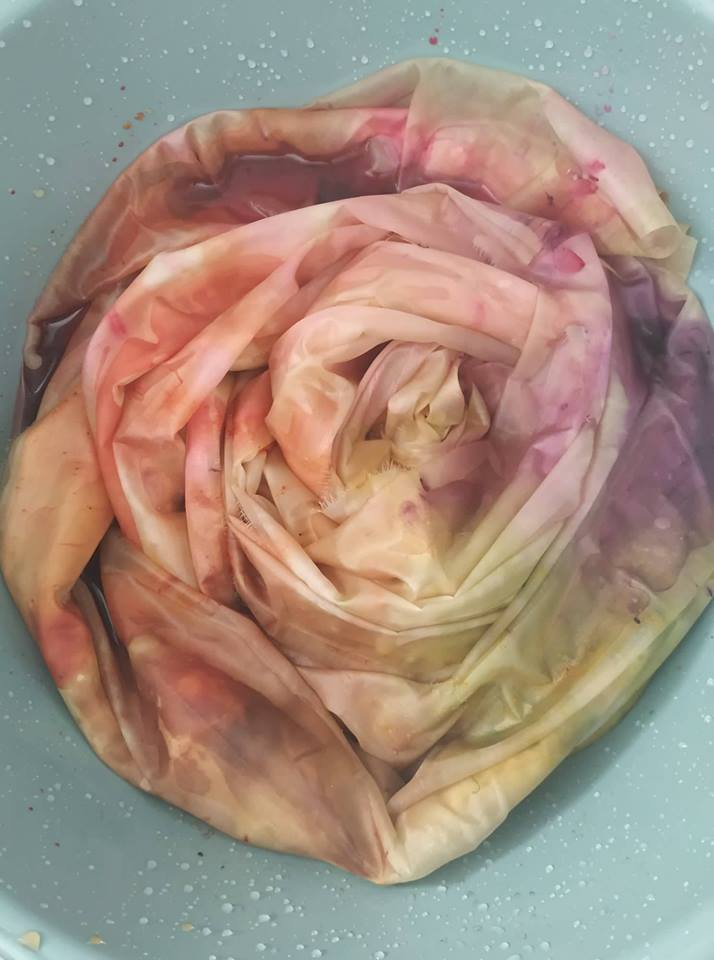 How can you describe the fabric you want? How to know if your fabric is silk or cotton?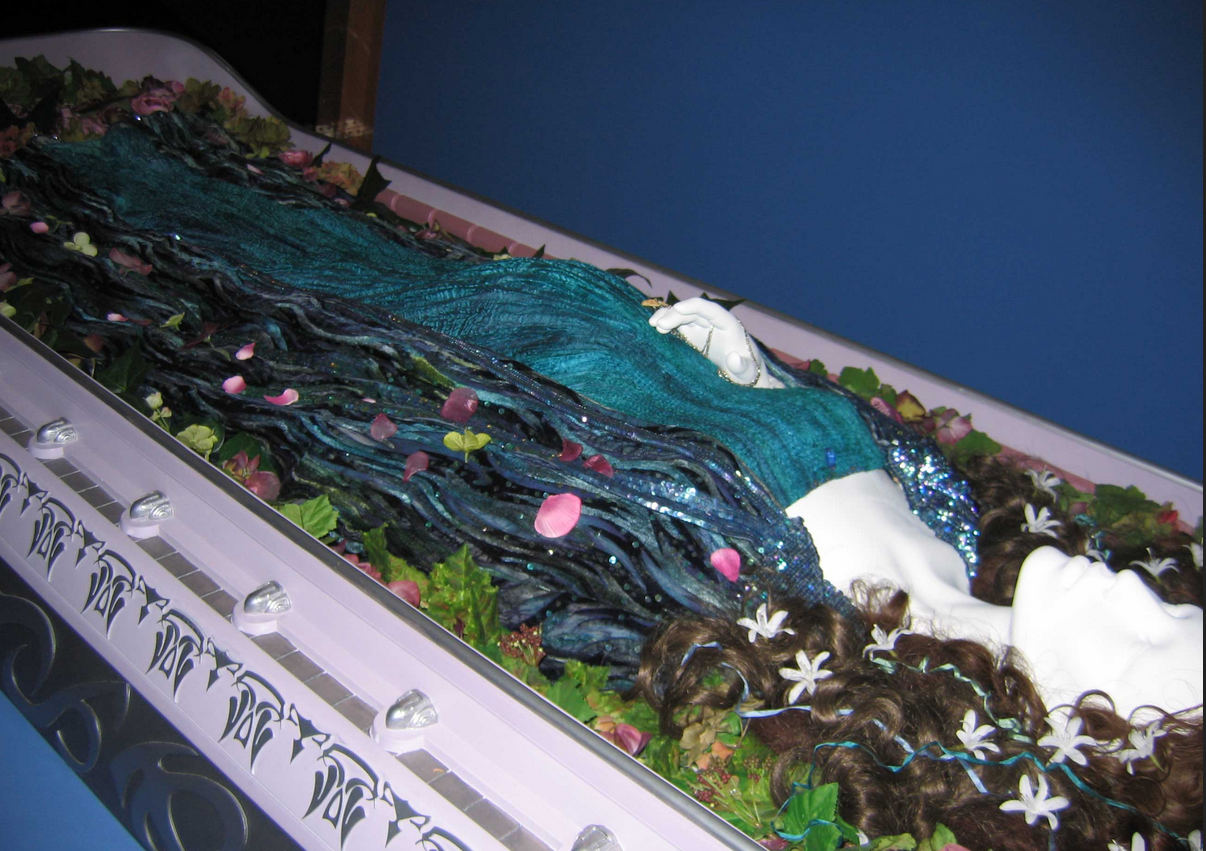 Making of the second version of the funeral cape from Star Wars ep. III
How I made my version of the white smocked and pleated dress Daenerys wears in season 5