This is the costume I chose first. I always wanted to remake the one Di Caprio wears in The Man in the Iron Mask, at the ball. I wanted mine to have a different lower part, and different sleeves, more like a scene costume, a bit more like Le Roi Danse, but keeping some of the roman-greek god aesthetic.
As you can see from the following paintings in the second row, colors had to be ivory, gold and red.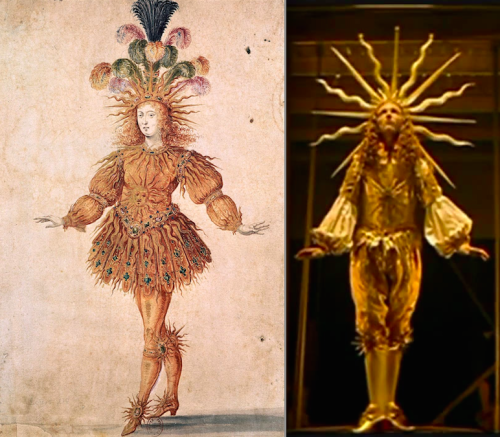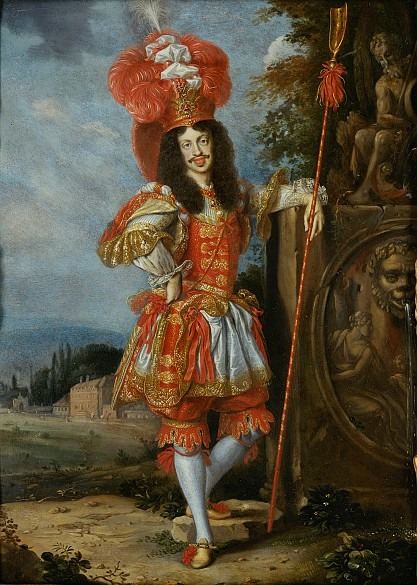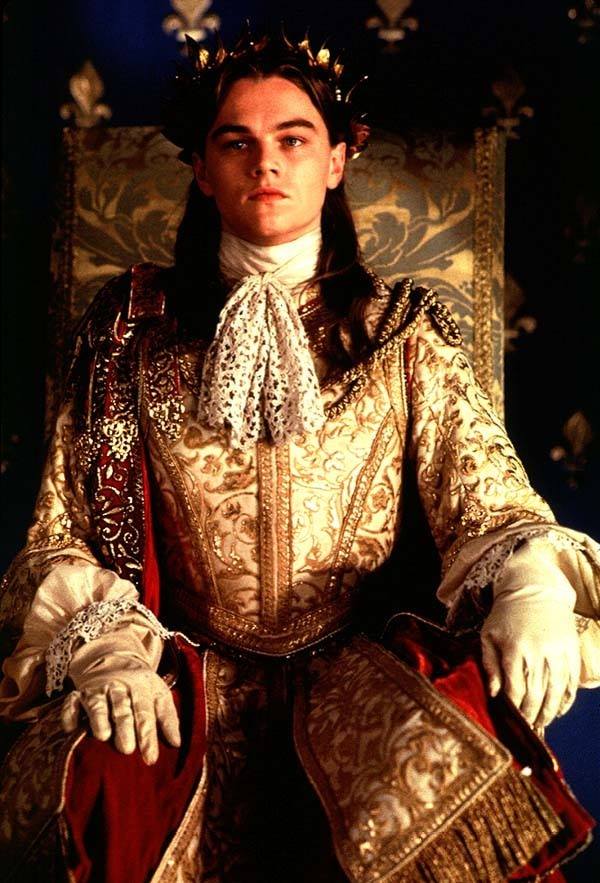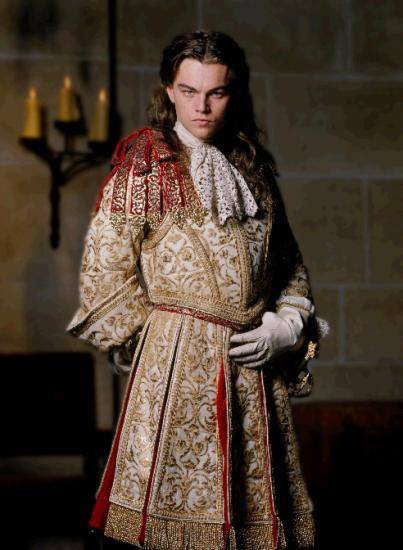 And this was the complete sketch of our costumes as they should have been according to the first idea.
I found some indian trims, and a friend bought the brocade for me, as they don't have such a nice one here. We bought trims and tassels in one of the oldest shops in mestre (the mainland part of Venice), and then filigrees were in order.