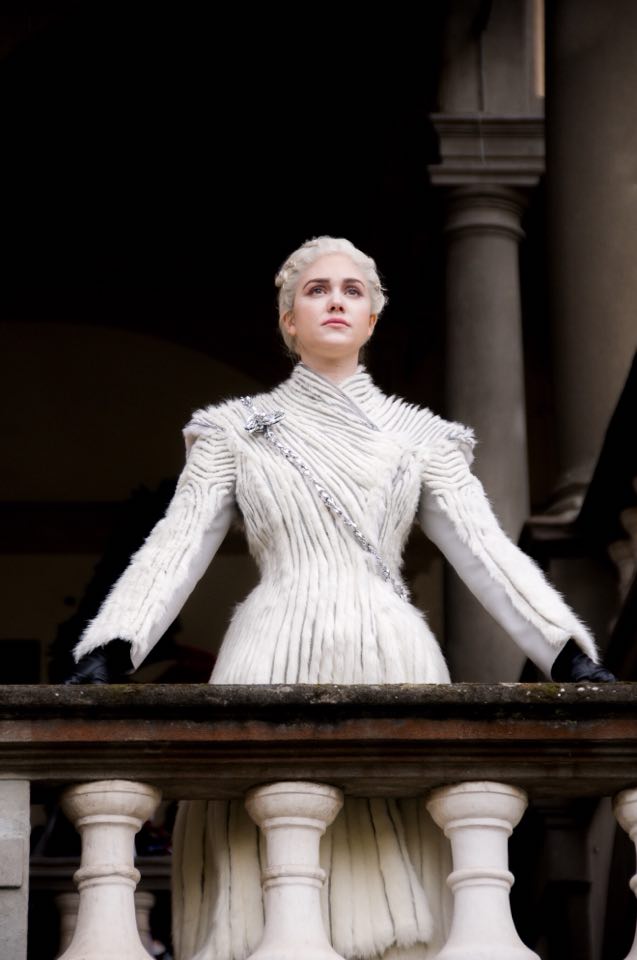 My take on the white fur coat Daenerys wears on the 6th episode of Game of Thrones season 7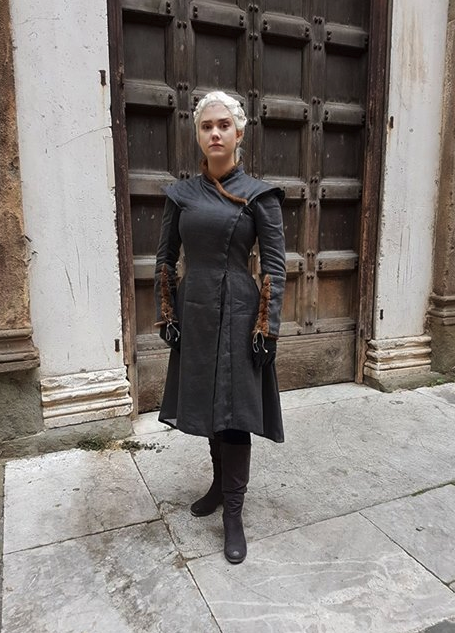 This coat was born as mockup of the white fur coat one. However, I had some nice fabric that could work and some fur leftovers, and I decided to make something out of it.
The making of a wine velvet german court robe.